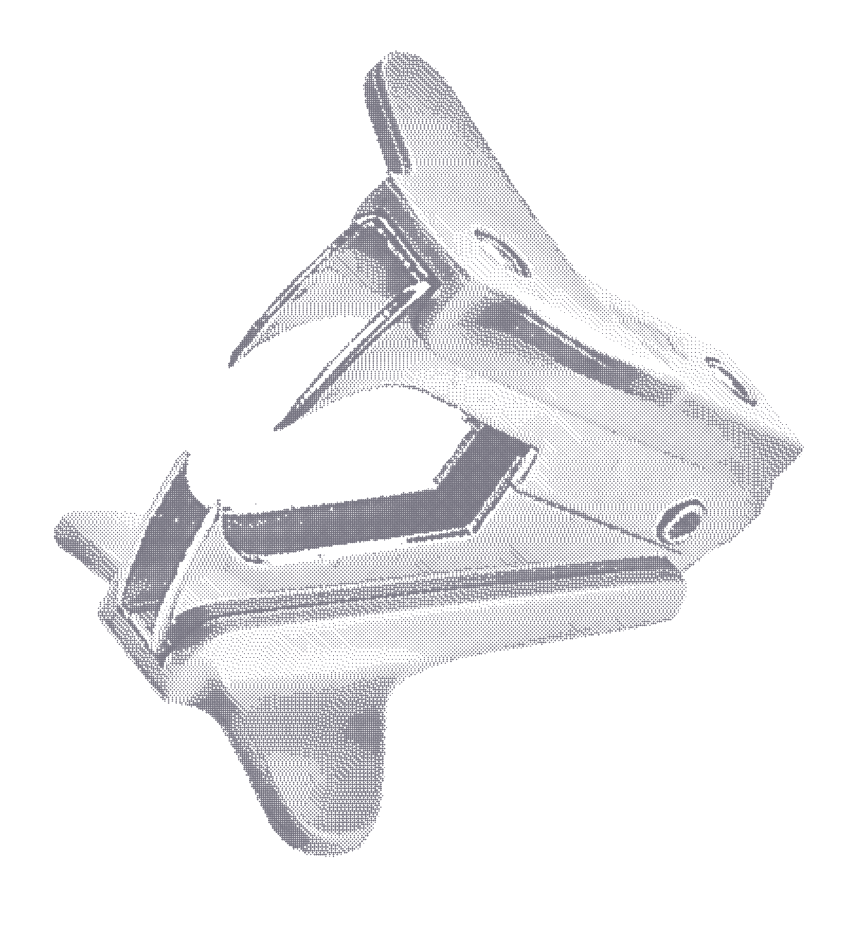 The game needs to change.
Too few studios are led by queer and gender-marginalized people – which means power, capital and content continues to be controlled by people within a narrow band of identities and experiences.
Our mission is to eliminate the barriers to starting and sustaining game studios owned and led by marginalized creators.
Tackling studio viability, starting with founders.
Since 2012, DMG has supported marginalized game designers by providing free educational workshops, skills-based intensives, workspace, collaboration and mentorship opportunities, scholarships, advocacy and community-based project support.
But one big problem has proven tough to crack:
Real, long-term financial sustainability is totally out of reach for most marginalized creators.
This shouldn't be the case.

More than just project funding.
The industry – and existing funding infrastructure – churns creators through production cycles, betting on hit titles. There are few opportunities for new founders to explore alternate operating models, non-traditional financing channels and build relevant and resilient networks of support.
This means that marginalized creators are less likely to be in a position to start or sustain a small studio business.
Building great studios to make great games.
By shifting the focus from simply filling project funding gaps, to designing resilient and investable organizations, this comprehensive program centres the long-term needs of marginalized creators and founders for a more equitable future.
It values people and what they can create together in a system with less precarity. We believe this means more and better games, and a healthier industry in the long run!
Bringing experts in social finance, together with focused mentorship from experienced entrepreneurs and a thriving community of support, our cohort of founders will find the meaningful supports they need to make and truly change games.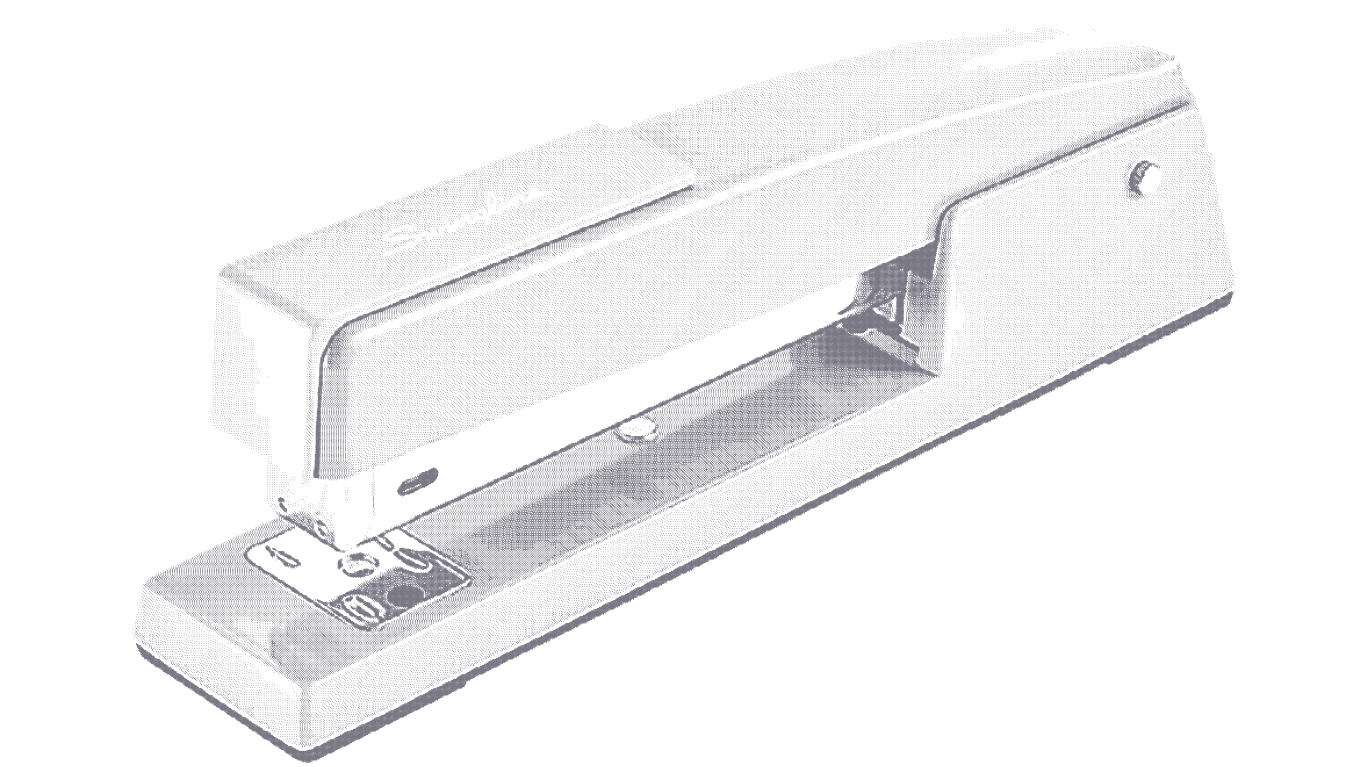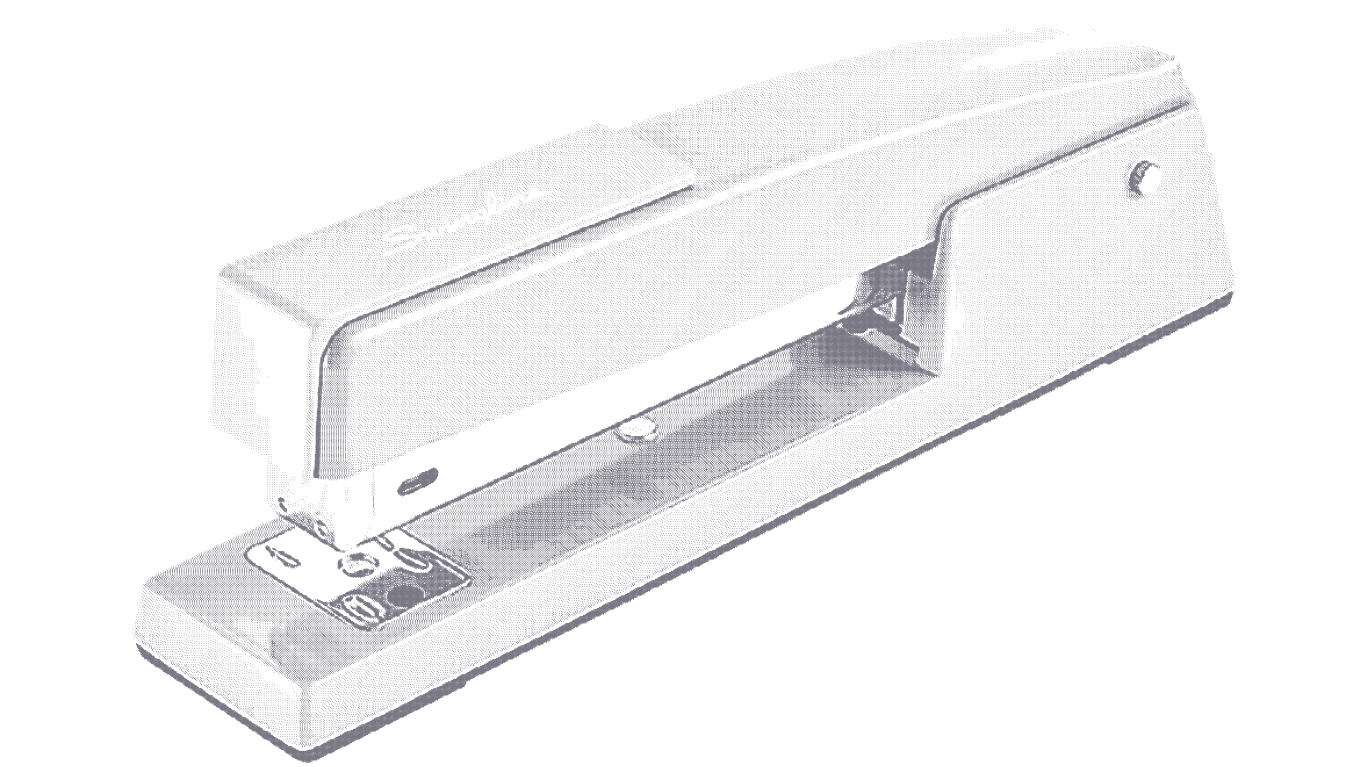 Behind-the-scenes Team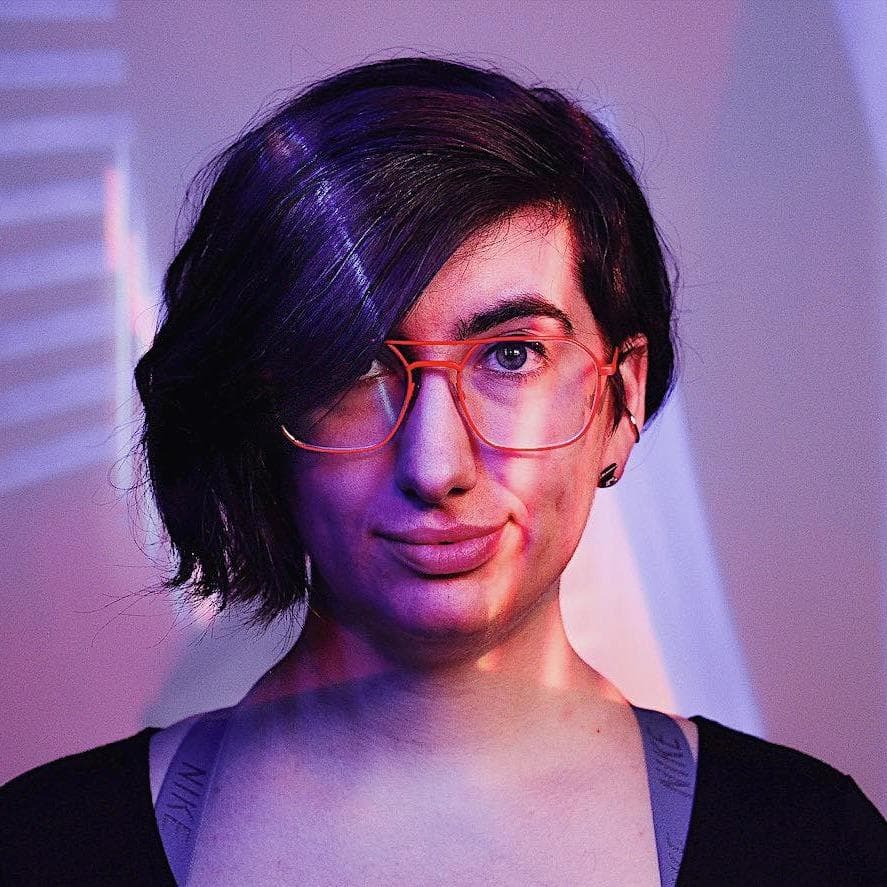 Izzie Colpitts-Campbell is a designer, artist, technologist, grassroots community organizer.
She works with the body, leather, code and computational fashion. She is currently a UX lead at Shopify where she works designing developer tools for the app platform. Through her work as president of the board of DMG, board member at the Toronto Media Arts Centre, she is devoted to supporting and educating artists interested in software and electronic arts.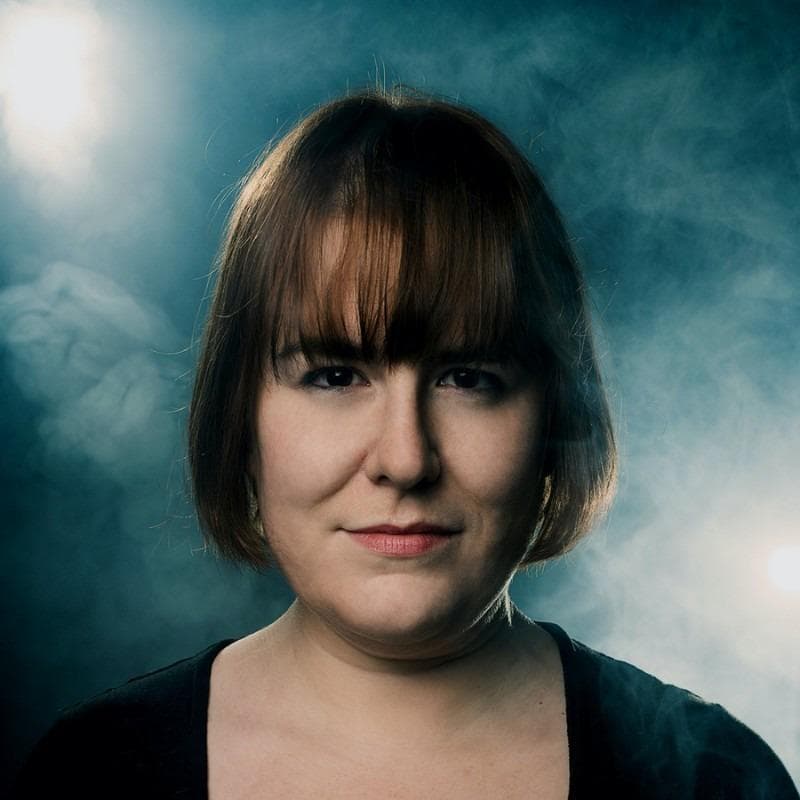 Jennie Robinson Faber is a developer, arts administrator and advocate for equity in interactive and media arts.
She manages DMG's day-to-day operations, long-term planning and program execution. Jennie also co-founded Gamma Space and manages the operation of the Toronto Media Arts Centre, and serves on committees with MOCA Toronto, Ontario Creates and the Academy of Canadian Cinema & Television. She loves building tools and platforms for making games and interactive experiences.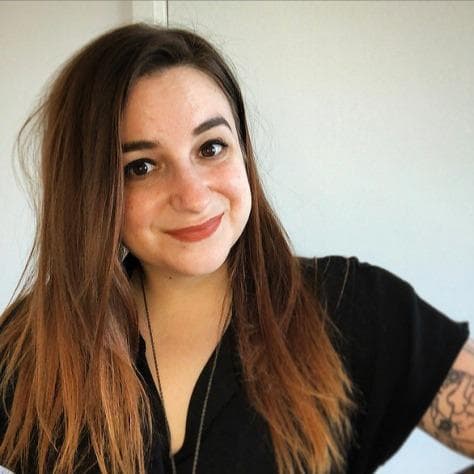 Kaitlin Tremblay is a writer and a narrative designer at Capy Games in Toronto.
Her independent game work has focused on creating space for positive and productive conversations around mental health, difficult emotions, and healing in video games. She was the lead writer on the death positive video game A Mortician's Tale (Laundry Bear Games 2017) and a lead narrative designer on Watch Dogs Legion (Ubisoft Toronto). Kaitlin serves as DMG's industry liaison.
Interested in partnering with us
or sponsoring the Studio Startup program?
Get in touch.
This project is part of the Canadian Women's Foundation Investment Readiness Program, funded by the Government of Canada.