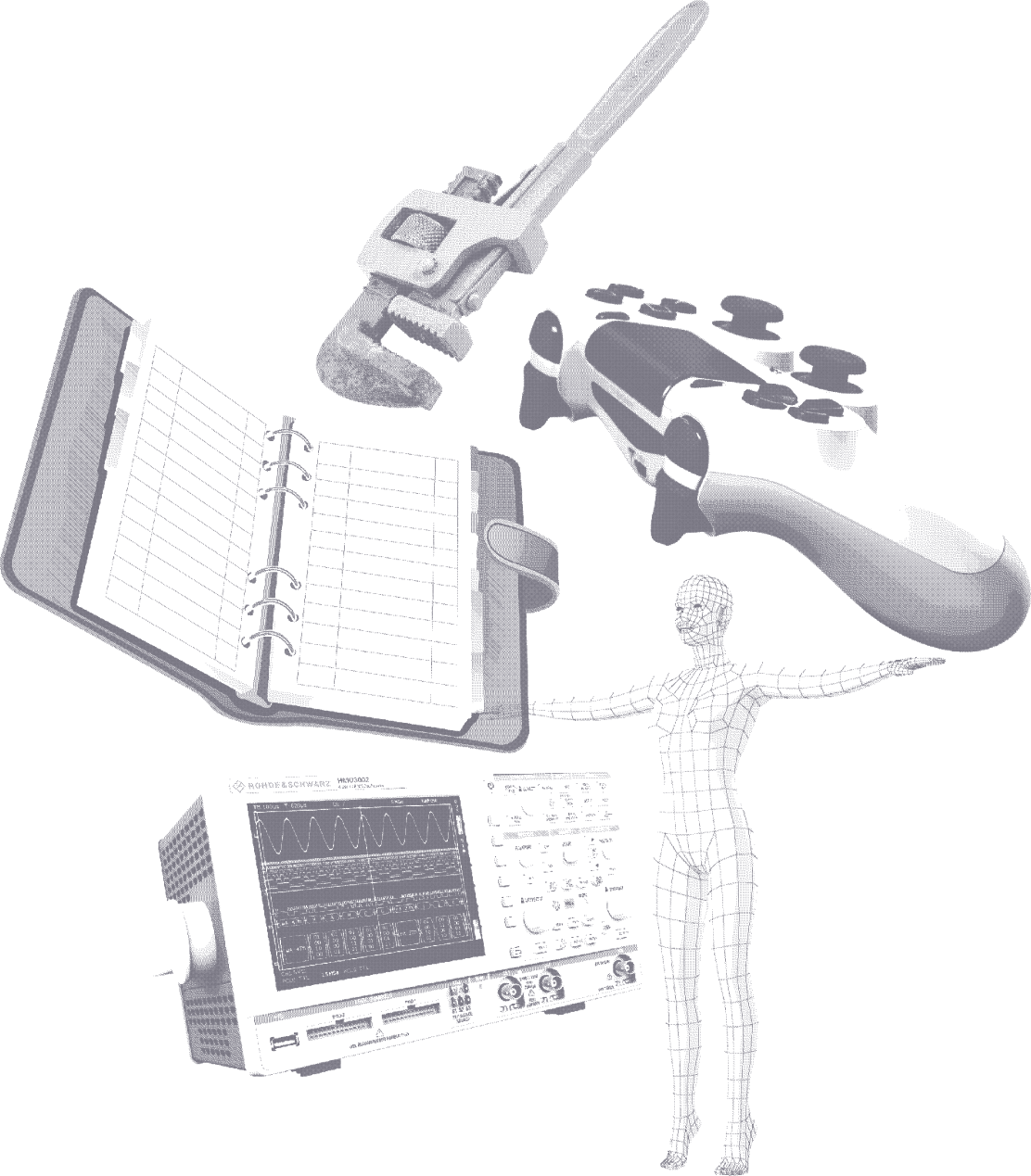 studio startup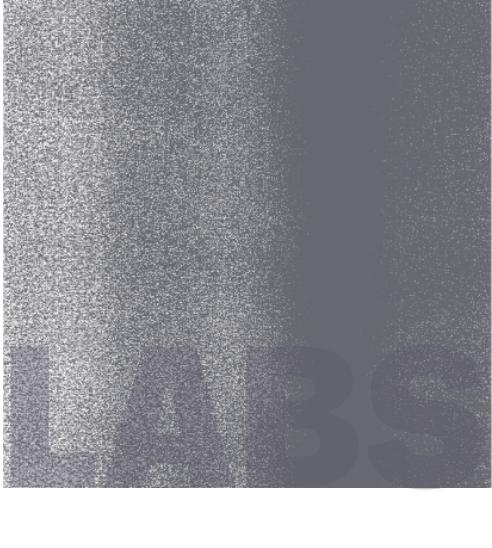 Founding sustainable, investment-ready game studios
A free program for founders from historically marginalized and underrepresented backgrounds ready to start a game studio. Explore ethical labour frameworks, alternative financing and structures that centre marginalized creators.
Social Finance and Investment
Learn about repayable investment, and build your knowledge and experience in the use of social finance mechanisms and tools to create cultural impact.
Structuring the Business
Learn how to create a social-purpose enterprise, incorporate, or form an artist-run, worker-owned co-op. You'll receive focused mentorship from experienced entrepreneurs.
Product Development and Pitching
Learn how market research and design impact your road map and business plan, and hone your pitching chops with support from producers, studio heads and platform representatives.

Benefits
Build your game studio from the ground up, with a focus on sustainability, inclusivity, ethical labour principles, and cooperative business models and structures
24 weeks of hands-on learning, workshops and critical feedback from experienced entrepreneurs
Expert social finance coaching to learn how to prepare to pitch for repayable loans that align with your values and capacity
A new community of founders you can lean on for support as your studio grows
Focused mentorship from studio founders and heads from around the world
Dedicated desk in our west end Toronto studio (once it is safe to reopen)
Key Dates
Studio Startup Cohort 1
September 10 Info session
September 14–30 Applications open
October 12 Applicants notified
October 26–April 20, 2021 Program duration
Program Schedule
Month 1

Company structures and contracts

Month 2

Market research and revenue streams

Month 3

Concept development

Month 4

Product development

Month 5

Basic accounting and financial modelling

Month 6

Investment readiness
This project is part of the Canadian Women's Foundation Investment Readiness Program, funded by the Government of Canada.